Rating Score:
Author: M.C. Frank
Genre: NA, Romance, Contemporary
Synopsis: 
"Today is not the day I die."
Ari Demos starts every day with this thought. Fresh out of high school, she's landed a coveted role as a stunt double in a new Pride and Prejudice adaptation starring the Hollywood phenomenon Weston Spencer. But this job isn't going to be easy: Ari will be performing comp …more
Review: 
I fell in love with the characters, the story, the cover, Can I say I have another number one favorite novel of 2017? to be comletely honest, her No Ordinary Stars series is number one also . . .
This review is going to be SPOILER FREE! YAY!
I first want to thank the amazing author for giving me an E-copy of her beautiful book!
I loved everything about this novel. It was perfect and . . . I wouldn't ask M.C. Frank to change anything–not even the pain.
I don't usually read NA but I am so happy that I wanted to read this! It was so good, I sadly haven't read Jane Austen novels . . . DON'T HATE ME! XD
I want to start with Ari, she is a stunt girl in a movie and . . . she's partly Greek which is awesome. I loved Ariadne. JUST LOOKED THE NAME UP!
Ariadne, in Greek mythology, was the daughter of Minos, King of Crete, Son of Zeus and his queen Pasiphaë, daughter of Helios.
I love Ari's name so much more now XD
Now for our Wes, I loved him as soon as he entered the pages and Hated him and loved him and then hated him again. But mostly loved him and wanted him to just be happy.
He wasn't your typical stereotype Hollywood actor, at first, he totally was but that was because you didn't know him. Mr. Darcy . . . we love you, dude. I do at least . . .
But I can't leave out OLLIE! Seriously, he is amazing. And I want him as a brother. He was sweet, kind, and smart. You know what. He's basically Wes. . . a Jerk at first, but once you know HIM he's awesome. And Loyal to his best friend.
I loved Ollie too.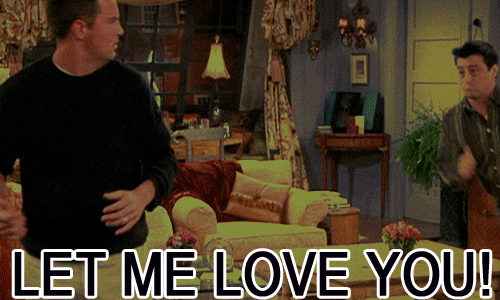 There are so many more amazing characters that were mentioned in this luvely novel I would take up twenty pages if I talked about them all XD
Her dad was awesome, her family was awesome.
My favorite part of it all is something that I can't mention for spoiler reasons XD I did also LOVE that you never knew what was coming. There are a lot of books that are predictable, this . . . was not predictable.
All in all, this book won my heart. I think I can officially say that M.C.Frank is one of my favorite authors and that I wouldn't be able to live without her NOS series or Lose Me. I adored everything about her novels.
Thank you for writing amazing books. ❤
Song I chose for LOSE ME
ALONE by HALSEY
HAPPY READING, LUVs