Rating Score: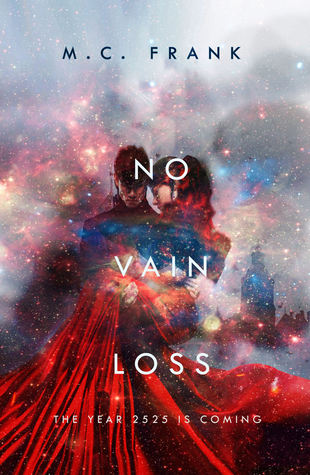 Title: No Vain Loss (Book 3 of the no ordinary star  series)
Author: M. C. Frank
Genre: YA, Dystopia, Futuristic
Synopsis: 
A soldier is summoned to the North Pole,
days before the year changes, told to fix the great Clock for a celebration. He has no idea what to do.
A girl, hunted for the crime of being born, almost dies out on the ice. She is rescued by the last polar bear left alive.
A library waits for them both, a library built over a span of a hundred years, forgotten in the basement of an …more
REVIEW:
Today I am reviewing No Vain Loss by M. C. Frank, this is the third installment to the series and I adored it. I cannot believe how wonderful M. C. Frank wrote this series.
I want to start by thanking M.C.Frank for giving me these copies of her book to review. I adore the series. I can't wait to read more from her.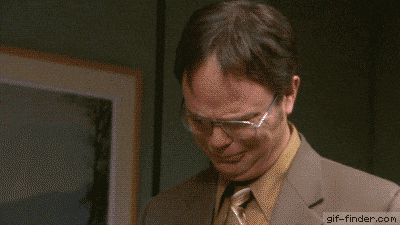 In the first book, it's about the Match Girl and the Tin Soldier and it is the end of 2524. The year is close to an end and heading into 2525. There is no such thing as love, hunger or illness. Woman and Men aren't allowed to be near each other.
The main character, Felix (Tin Soldier) is sent to the North Pole to fix a clock for the celebration at the end of 2524. He finds a girl when he goes and well you can see where the problem with that would start right?
I won't go into book two, but I will leave the link to my review — here.
book three, its the end of 2524, Felix has a plan, he has his fire, what could go wrong?
I really enjoyed reading from Felix's point of view, he wasn't like a normal boy, everything was so new so emotional to him that he wasn't this "I'm hiding my feelings blah blah blah" he didn't know what love was, what it felt like to be hungry and to have feelings for friends and people he was close to. So seeing a person who didn't know feelings have feelings, felt real.
Astra, my favorite person, is such a strong female character, she's been through so much, just protect her okay?
(yes, I found a way to add in an eminem gif)
Let me just insert my goodreads update here … "Oh my gosh oh my gosh oh my gosh. Yesssssssssssssssssssssssss. MY HEART WAITED SO LONG FOR THIS MOMENT!!!!! And it's so perfect, I'm like a ball of mushy happiness right now. 😭😍"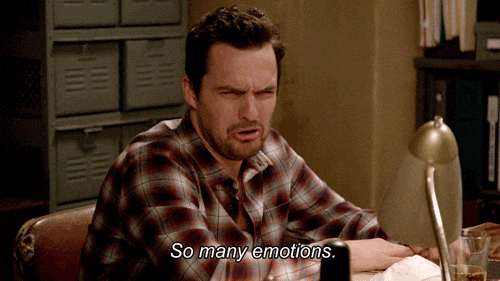 I went through many emotions during this installment of the series, I cried, I laughed, I cried more…, I almost threw my phone… I wanted certain characters to die. (: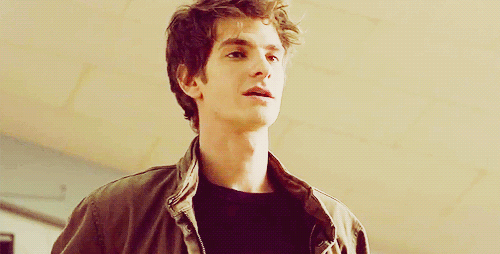 There was a lot of action in this one, a lot of character development as well. I think from beginning to end Astra and Felix had changed a lot and saw things differently, thought differently. They both have become such strong characters.
I will recommend this series to everyone, I finished all of them pretty fast. All the books were easy to read, they'll definitely keep you on the edge of your seat.
You know when you're watching a TV show or Movie and an epic battle comes on and you get shivers because DAMN it was good. When Ursa came onto the page, I shivered. It was just as good when Daenerys came onto screen riding Drogon. 
To wrap this up, it was truly amazing. I was most sad that the series has come to an end. A beautiful, wonderful, disastrous end. This series deserves all the stars in the world, I cannot put into words how much I adored every single page, every character, every Ursa scene, and the beginning of B3 was by far the second best thing. The first is Ursa…obviously 😉
The song I related to NVL: POMPEII BY BASTILLE
HAPPY READING, LUVs